Woeful stories from real people that validate why we started ZenQMS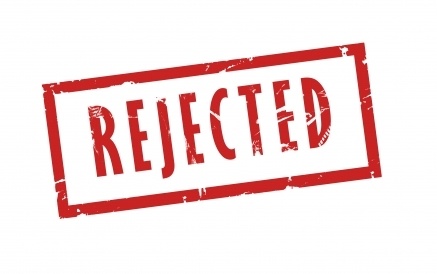 We had a tremendous time at the #RAPS conference last week (thanks to all attendees for actually making a trade show fun!). But someone visited our booth with a story that just brought it all home for me.

Let's call this person "Rejected at RAPS"-- they were visiting eQMS vendors and at one booth were unceremoniously told that they couldn't be helped because they were 'too little' for the company's 'enterprise software solution'.

I wish I were making this up, but it's true. Another prospect this month (call them 'Dissed in the Demo') was literally laughed at when he suggested he only needed a handful of licenses to start. And there have unfortunately been others.

I started ZenQMS for companies like this-- I was in their shoes at my last company. It's the reason we say ZenQMS is Quality Management Software 'for the rest of us'. You shouldn't have to choose between paper based processes/manual systems and spending hundreds of thousands of dollars on a complex offering. That's a silly choice that we simply don't have to face anymore.
People laughed at Salesforce.com when they started--that they would never penetrate the large enterprise accounts. The joke of course is that they not only got the large accounts but helped thousands of small/medium size companies get started with professional CRM software with none of the hassle.

And what they started has only evolved into an even more flexible approach to software deployment and management that is less capital intensive, less risky and offers members better software.

So Call us. Email Us. Stop by our webinars, events or trade show booths. We'd love to hear how you manage quality. And if you'd like to find out how to get a validated affordable qms implemented in days and weeks, not months and years, with software your users actually like to use we wont reject you.