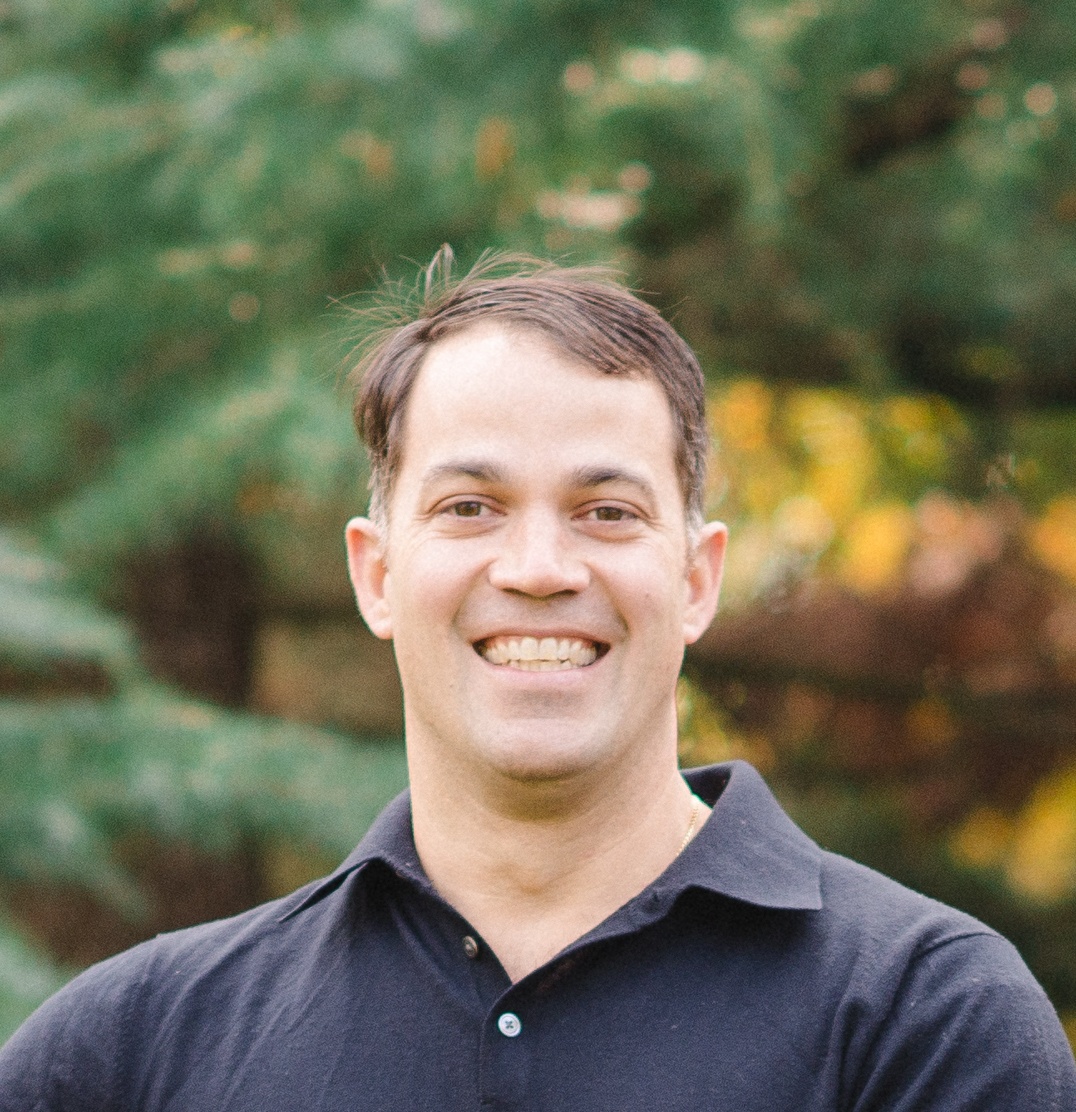 What is the Cost of Poor Quality? Analyzing What Needs Improving to Save You Money.
Figuring the cost is of poor quality in your company is neither an easy or enjoyable task, yet it's necessary to factor into the cost of overall quality to manage compliance. The only way to get a complete
picture regarding the cost of quality is by calculating the sum of both good quality and poor quality for a bigger picture of where your problem areas exist. It's nearly impossible to assemble this on your own without using an electronic quality management system (eQMS) to help you get organized.
With Quality Management Software (QMS), you can identify all quality costs in order to identify vulnerabilities. Because of the complexities involved in what could be costing your company money, you need tech that helps you piece everything together to find answers of why poor quality exists.
In many cases, you could be losing money without knowing it in various areas you haven't yet audited. With that in mind, let's take a look at the cost of poor quality and why maintaining a higher percentage of good quality is a smart goal to set for the coming year to save you money.