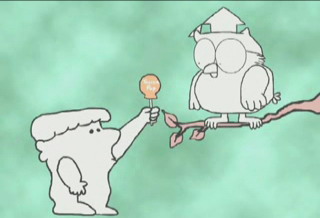 At what point does an Excel spreadsheet management system begin to fail for your training program?
Variety in Data
The more data you include in a training program, the more information your management team has to track in Excel. Once a program gets more than two parameters, additional data becomes increasingly difficult for a manual spreadsheet to manage.
Even if the number of variables is only of two types, as the numbers of those increase, the information becomes unwieldy and difficult to manage. A small organization training 5 staff on a limited number of SOPs (200) will still have over 1000 entries to manage. Manual data management becomes difficult to do, and even with limited functionality in Excel, a robust training and data management system will overwhelm any spreadsheet used.