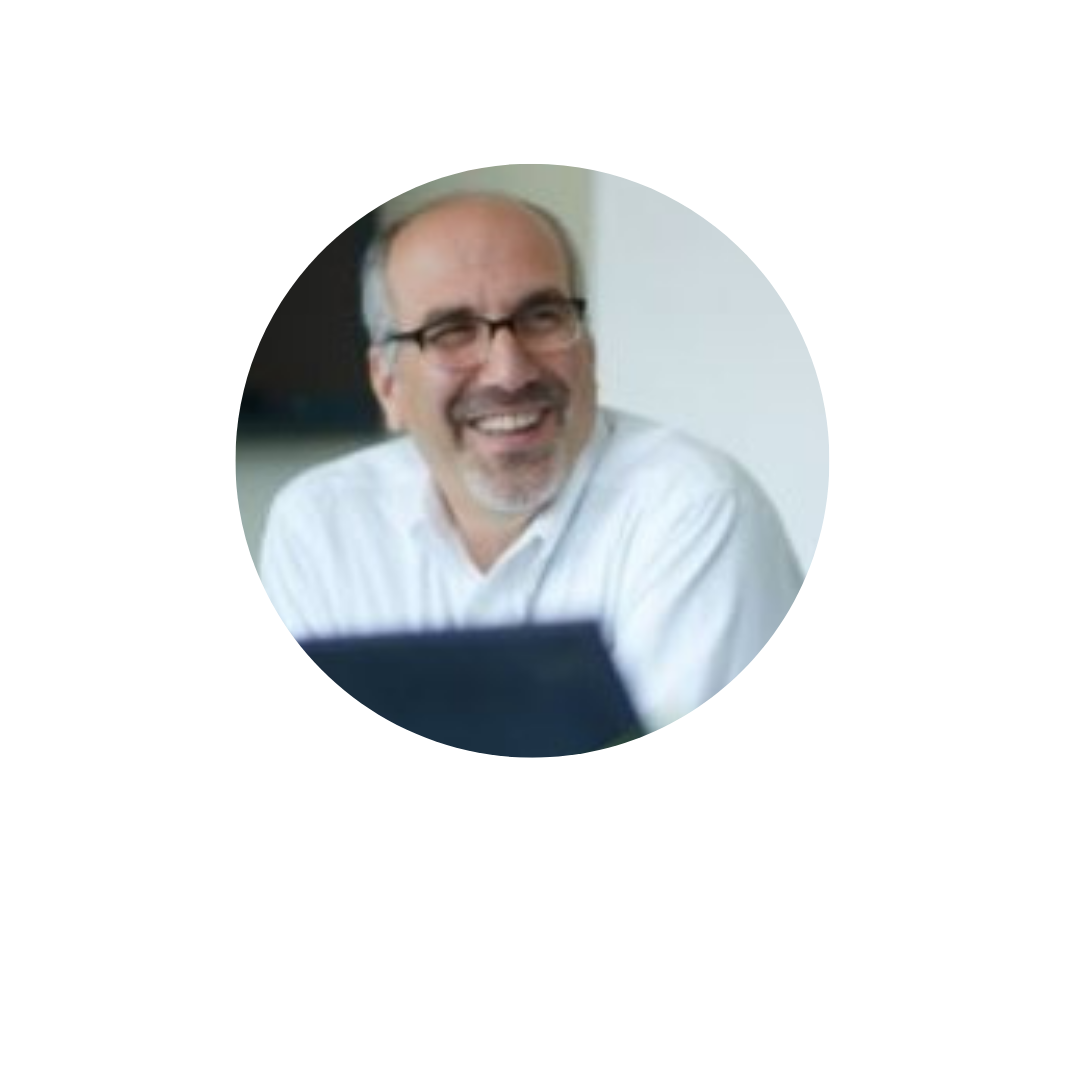 One of my favorite quotes is from Peter Senge of MIT's Sloan School of Management. Senge says, "The only sustainable competitive advantage is an organization's ability to learn faster than the competition." When it comes to technology, we often measure our performance on the suite of products we implement.

However, in the Life Sciences space, companies largely share the same set of business requirements and pick from the same small software solutions pool.
We like to talk about innovation and creativity, but our enterprise architectures are ultimately more similar than different. We should be judged on our ability to make smart decisions, quickly respond to shifting business conditions, and the ability to execute. As IT professionals, our sustainable competitive advantage is how we communicate, plan, and execute.