Now that everyone has returned from RAPS and (hopefully) dug out of their own personal backlogs, we thought we'd take a minute to review what we saw, what we learned, and what we did at RAPS 2015
1) Use the RAPS App - We connected with a lot of people through that handy app. We got tagged and tagged people over the course of the conference
2) Check into your hotel on time- We didn't get to our hotel until after 11:00 pm and were sent packing. Fortunately they comped the room.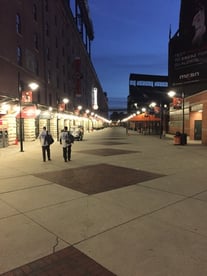 3) Lunch is at 12:00. Arriving early gets you nothing.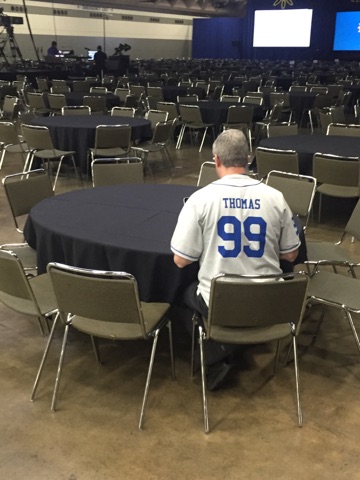 3) Host a party (or attend one) - We had close to 100 people attend our after party at Camden Yards. It was great to catch up and spend some quality time with old friends and new.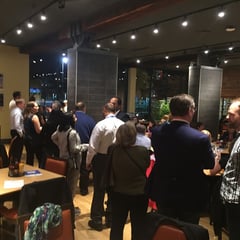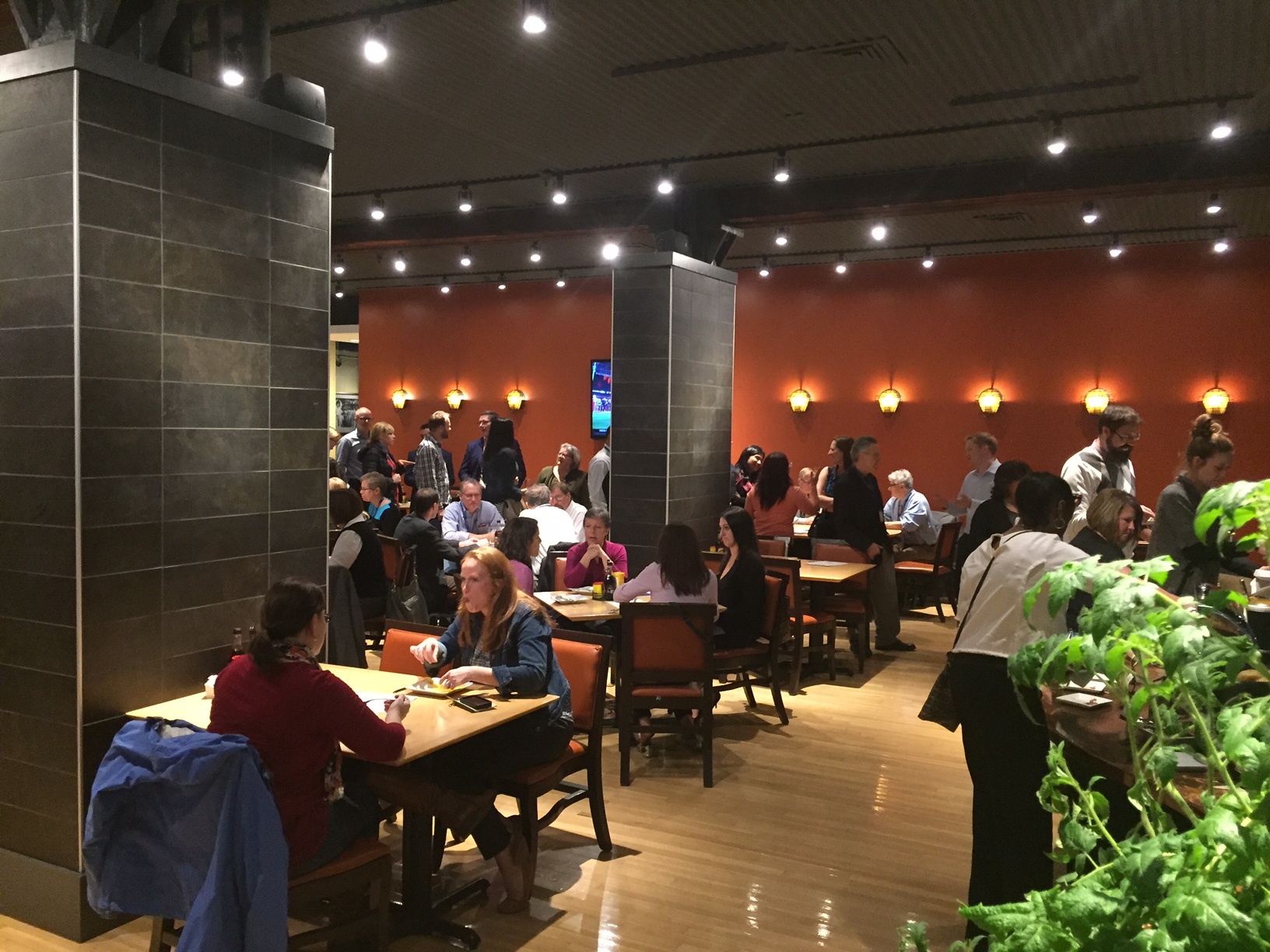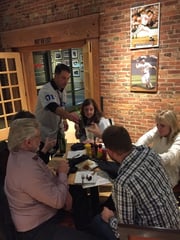 4) When you offer a validated affordable quality management system (QMS) with fast implementation people want to hear more. We talked to hundreds of attendees, but if we missed each other and you want to learn more about our offering, you can schedule a time to speak with us by clicking here.
5) Don't let people take your picture with crab hats on - this is self explanatory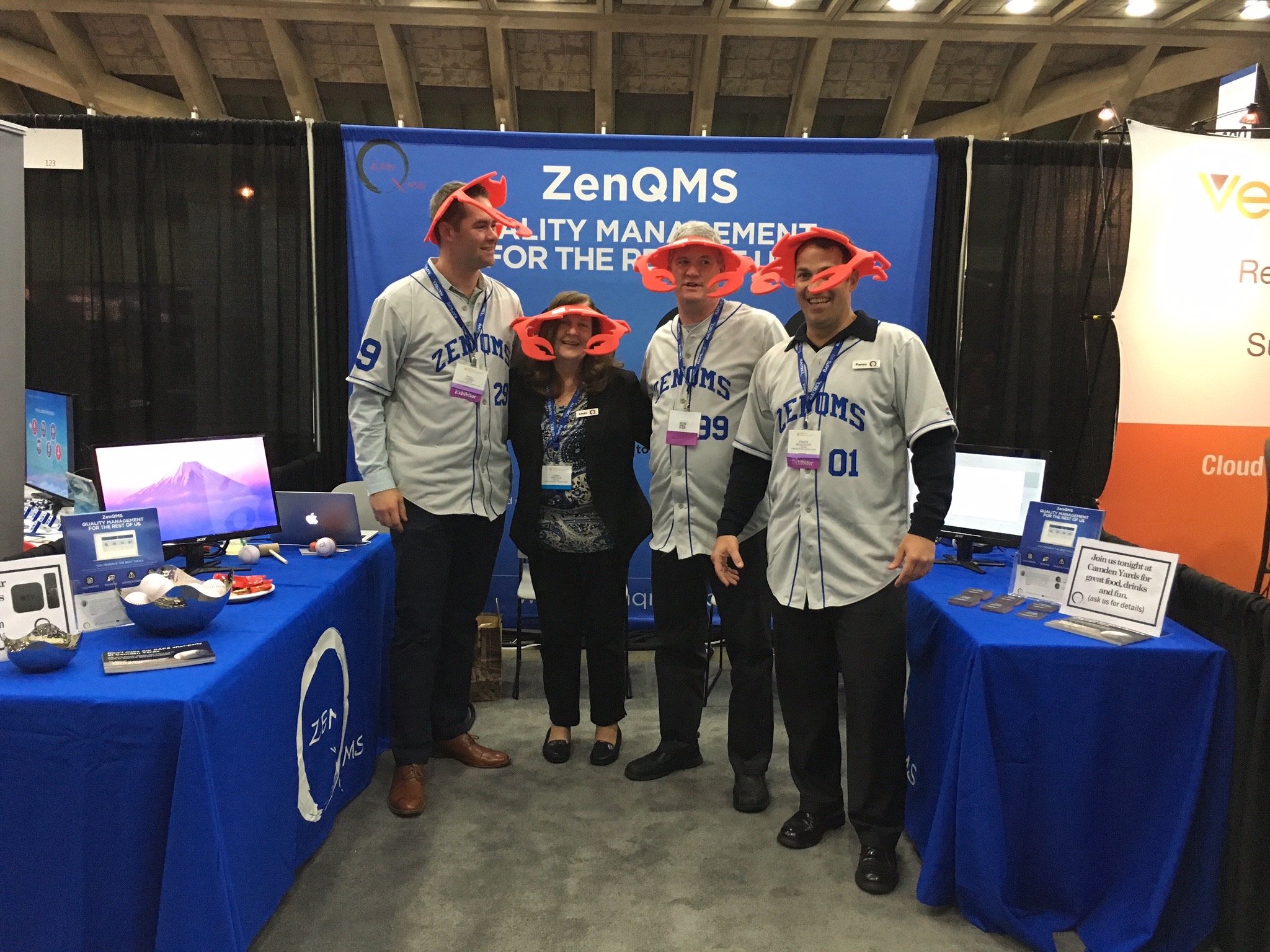 6) Sign up early for Raps 2016 - We'll be there and hope to see you in San Jose!