Recent Posts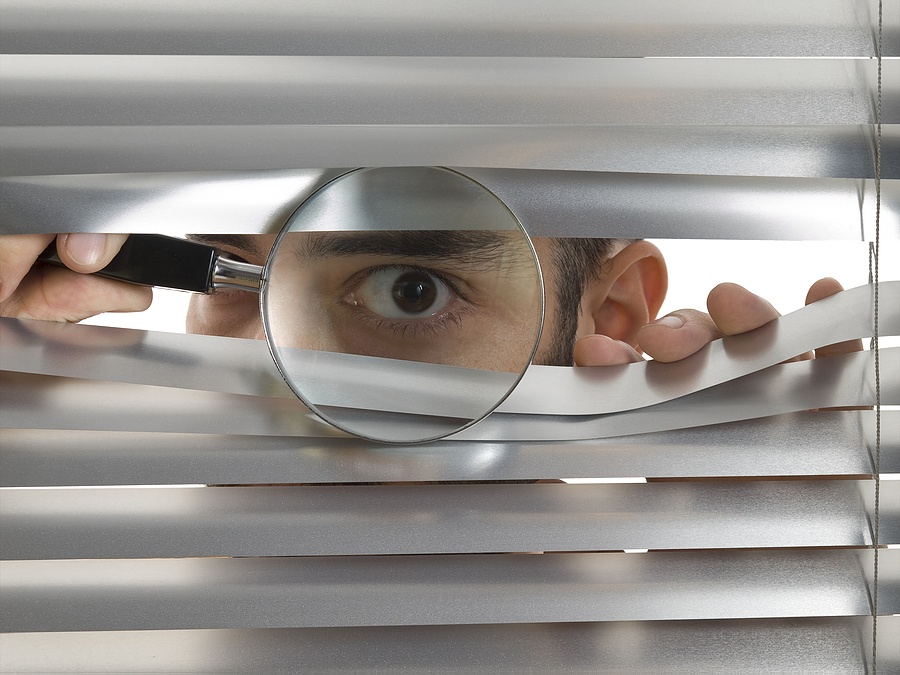 GMP Training - Are You Watching it as Closely as the FDA Requires?
Reasons for a Heightened Focus on Training and Quality Control
Training programs are under the FDA's microscope because insufficient employee training has been identified as a root cause of defects. Additionally, the changing composition of the manufacturing workforce has resulted in an overall lower level of experience among production employees. As layoffs continue to occur and seasoned employees approach retirement age, the following changes have resulted:
A loss of experienced employees
A growing percentage of contract workers
An influx of new hires with little work experience
It is not easy for companies to compensate for this loss of manufacturing expertise, especially as companies feel pressured to reduce spending across the board. Bolstering training and educationprograms therefore becomes a necessity for companies seeking to maintain quality production.
How to Strengthen Your Company's Training and Educational Initiatives
With the FDA's increased focus on employee training, it is imperative that companies devote attention to improving their employee
Read More
Topics: eQMS, Manual QMS
Stay In The Know With The Monthly Quality Round‑Up
Get the latest quality and compliance insights