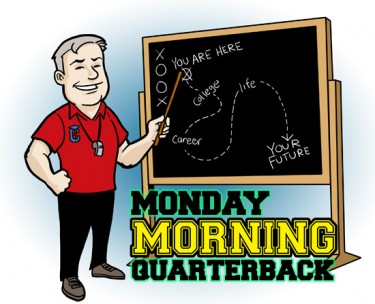 Perhaps the biggest challenge facing a quality management team today, especially in the Life Sciences, is how to comply with regulations and take advantage of new cost-saving opportunities when the regulatory environment is fluid.
Maybe it's time to do some Monday morning quarterbacking to see how your quality management system can grab every opportunity to regain possession of the ball. You may find that the true cost of your paper-based quality management system is ready for a game-changer.
Pivoting to comply or capture a new opportunity
In a recent "Monday Morning Regulatory Review," the Federal Regulations Advisor reports that "the United States Court of Appeals for the Second Circuit held that the Department of Health and Human Services (HHS) 2000 regulation barring certain hospital reclassifications violated the plain terms of the Medicare Act and, therefore, was invalid…." As a result, HHS is now under some pressure to review its reclassification system for the purpose of reimbursement under the Medicare Act.
Consider the steps you have to take now, with your company's current paper-based quality management system, to comply with a new regulation.
Depending on the extent to which a new regulation alters the field, pivoting may require your calling a great number of "time-outs" from the routine workflow to comply or to take advantage of a new opportunity.